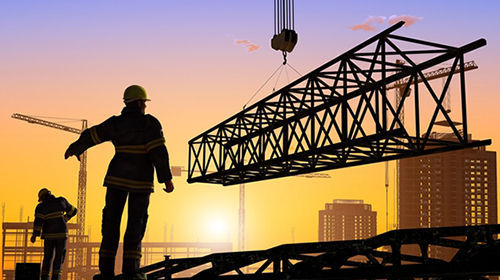 Working with developers our practical realism, responsiveness and timely communication, plus focus on the bottom-line is key in helping to make projects work efficiently. When working with government agencies our methodical approach, understanding of conceptual development, using an integrated design process. Our approach is strategic, analytical, and technical. It provides sound data to enhance the design and development process and implement execution across the entire architectural, engineering, design, construction and planning landscape. INNOVA diligently uses a proven and systematic project management approach with a keen understand about all products and materials for new and existing buildings.
Businesses and government agencies face increasingly tough decisions as they tackle budgets alongside LEED sustainability, carbon footprint mandates, managing the schedule and the potential for change orders.
INNOVA' expertise equips our clients to make better choices and decisions for measurable, and long-term benefit.
public and private sector expertise
Another line of copy here.
interior design
Tenant improvements
graphic design
Signage and other environmental design
branding & marketing
Designing programs